Sunday Worship
Our congregation is made of all sorts of folk of all ages. Our congregation is inclusive and welcoming, whoever you are, or whatever your situation. Worship on a Sunday at 11am is informal. We gather to worship God together through singing, prayer, Bible reading and exploring what the Living Word means for us today.
To find out more about our latest news, please visit our Facebook page at the link below:
Upcoming Events
Sunday Worship Gathering 10th March 2019 Lent 1 We meet for worship on a Sunday morning at 11am. You will be made very welcome.Today we travel into the desert with Jesus and face the temptations to do things the world's way. we also begin our challenge to Living Lent.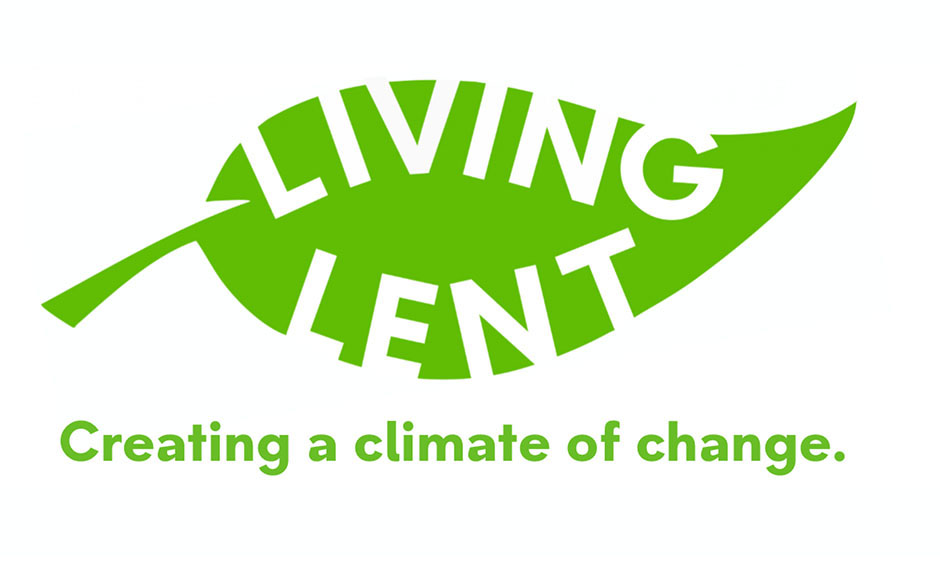 Notices week beginning 10th March 2019

At 1.30pm today, after lunch in the café, we will be showing our Lent film The Greatest Showman. Everyone is welcome.

Cranhill Development Trust is open Monday to Friday from 9am – 5pm this week. Young at Heart is on every Friday, New Scot Social and English classes continue on a Tuesday, Employability advice is available. Phone 774 3344 for an appointment.

Lots of volunteering opportunities.

The cafe is open from 8am -3pm every day. (07775 313370)

Nearly New Sale On this Monday, 25th February. Good quality pre-loved goods always welcome. Eileen will be serving coffee and cake at 10.30am

Come and Sing Café Monday 18th March 2.00 -3.30 Ruchazie Parish Church

Girls Brigade On Tuesday evenings from 6.40pm. We remember the girls and officers in our prayers.

Family Matters Family Matters will run on Monday, Wednesday and Thursday this week. Eileen can be contacted at or 07758 197986 Our new Baby Matters project, for families through pregnancy and early years launches soon!

Lent conversations Our Lent conversations this year will use material based on the popular new musical 'The Greatest Showman' and will begin on Wednesday 20th March at 2pm. We will probably be meeting in the CAB room downstairs because the main hall is in use.

There is a change of date for our next Kirk Session meeting which will be on Monday 18th March at 7.15pm at the manse.

The congregation's Stated Annual Meeting will be on Sunday 24th March, immediately after the service.

Sign up to Live Lent at https://livinglent.org/ and help create a climate of change.


WHERE WE ARE
Cranhill Church is half way along Bellrock Street, opposite the park
109 Bellrock St
G33 3HE
VERSE OF THE DAY